Start With a Free Consultation
At Capital Solar Group, we deliver cost-effective strategies on an individual project basis. Our team has experience with the intricacies of the solar financing process and we specialize in structuring and placing the capital necessary for our diverse clientele.
An investment in solar today equals a more profitable sustainable tomorrow.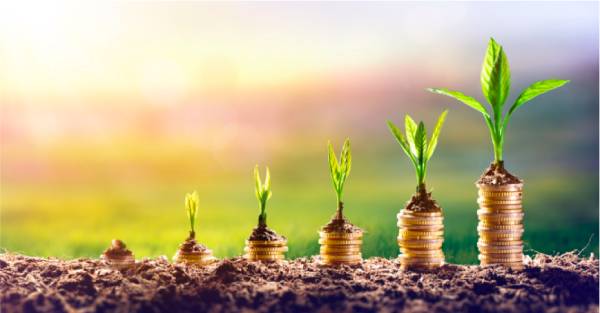 How it Works
Payment & Ownership Options
Cash Purchase
Capital Purchase
The simplest path to financing a solar project is to purchase the system directly with upfront capital. You buy and operate the solar installation which allows your organization to directly benefit from available federal, state and local solar incentives.
Low-Risk
Clean Energy Financing
Commercial Property Assessed Clean Energy (C-PACE) financing provides private capital from lenders to make energy upgrades to commercial properties.
Low Up-Front
Land Lease Agreements
A power purchase agreement (PPA) is a financial agreement where a solar developer builds a solar PV project on your property, then sells the electricity to you at a fixed rate which is lower than the local utility's retail rate. The rate your organization pays is "subsidized" by the tax incentives retained by the project owner.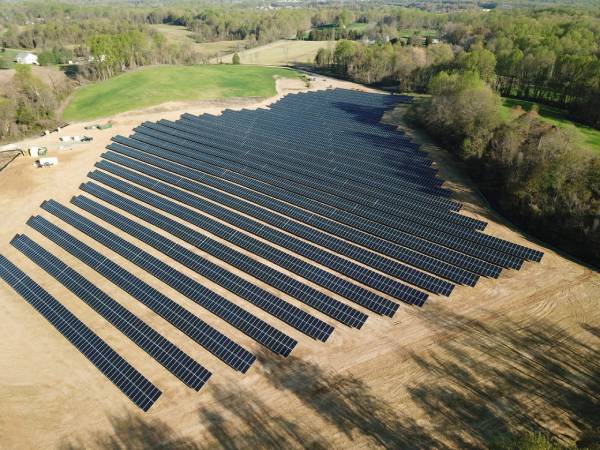 Contact
Get In Touch
Get in touch with an expert at Capital Solar Group and get your project started today!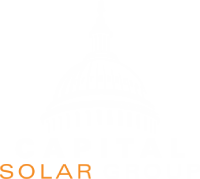 Capital Solar Group, LLC
Capital Solar Group utilizes an EPC (Engineering, Procurement and Construction) approach that provides adaptable, customized solar photovoltaic (PV) solutions for each and every project. No matter the application or industry, we'll help you get the most out of your solar investment.