No matter the industry, solar makes sense
Our experienced solar engineers, financial advisors, and NABCEP-certified project managers work simultaneously to individualize projects to meet the specified requirements of our clients. Below are just a few of the markets we're capable of servicing: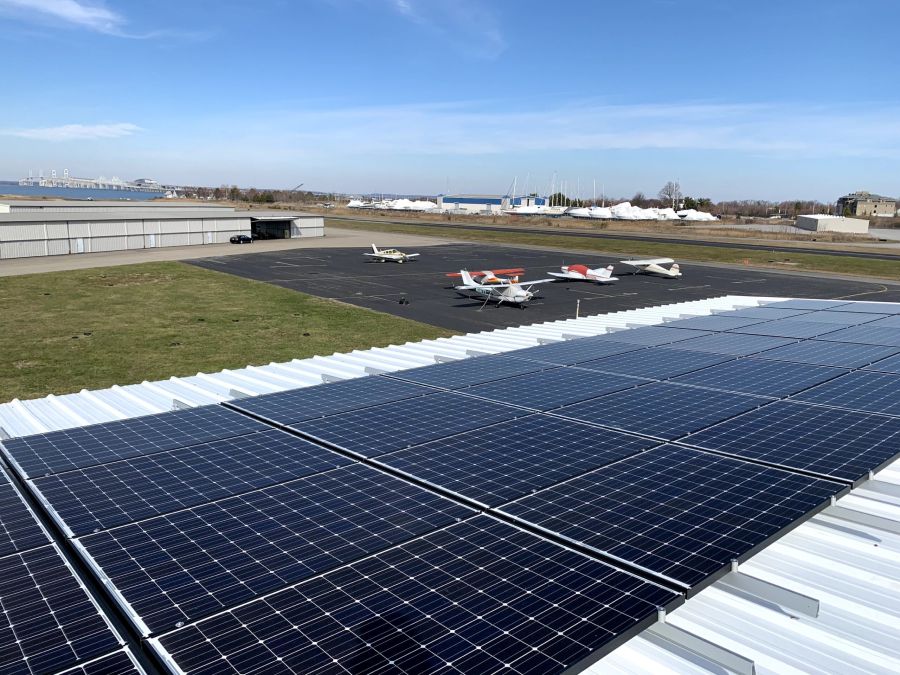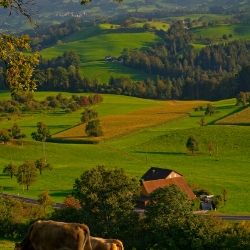 Agricultural Land Owners
Solar PV systems are becoming more viable for agricultural land-owning companies and individuals. Agricultural companies can benefit from USDA's REAP Grant, a federal loan program that guarantees loans up to 75% of total eligible project costs.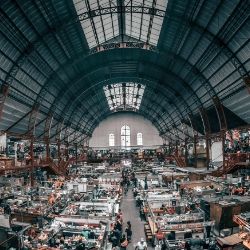 Industrial Manufacturing
In 2019, the industrial sector accounted for about 32% of total U.S. energy consumption. Industrial manufacturing facilities require extensive amounts of energy to execute plant operations. Manufacturing plants have large roofs and parking lots that can be easily outfitted with efficient, high-yielding solar systems that will reduce overhead energy costs.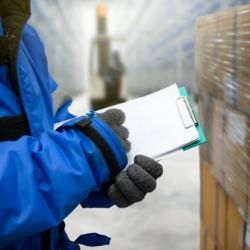 Cold Storage Facilities
Cold storage requires immense amounts of energy to constantly preserve merchandise and products. The energy costs required for heating, ventilation, and air conditioning can all be substantially reduced through solar PV systems that are individually engineered to any cold storage facility.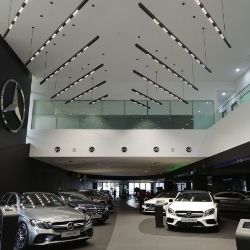 Automotive Dealerships
Rooftop solar PV systems have become popular among automotive dealerships around the country. Many automotive companies have started financing solar PV projects for their dealerships, which guarantees lower operating costs. Private dealerships are often a host to many localized sites (car lots, dealership roofs) that can be outfitted to provide solar energy production and marketable passive income.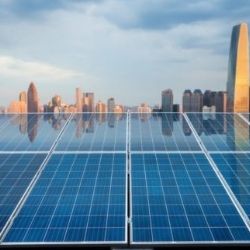 Commercial Real Estate
In 2019, the commercial sector accounted for about 18% of total U.S. energy consumption. The Mid-Atlantic region, specifically the DMV area, contains some of the most expensive and sought-after commercial real estate in the country. With rising rents, utility costs, and economic pressures, solar energy systems can ensure the financial stability of any commercial real estate property.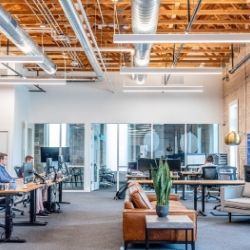 Supply Chain & Distribution
Supply chains experience overlapping energy expenditures that can complicate consistent product distribution. Considering the real estate needed for most extensive supply chains, solar technology systems can be independently installed at each site of distribution to decrease overall system energy costs.
Contact
Get In Touch
Get in touch with an expert at Capital Solar Group and get your project started today!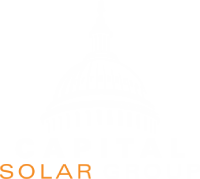 Capital Solar Group, LLC
Capital Solar Group utilizes an EPC (Engineering, Procurement and Construction) approach that provides adaptable, customized solar photovoltaic (PV) solutions for each and every project. No matter the application or industry, we'll help you get the most out of your solar investment.