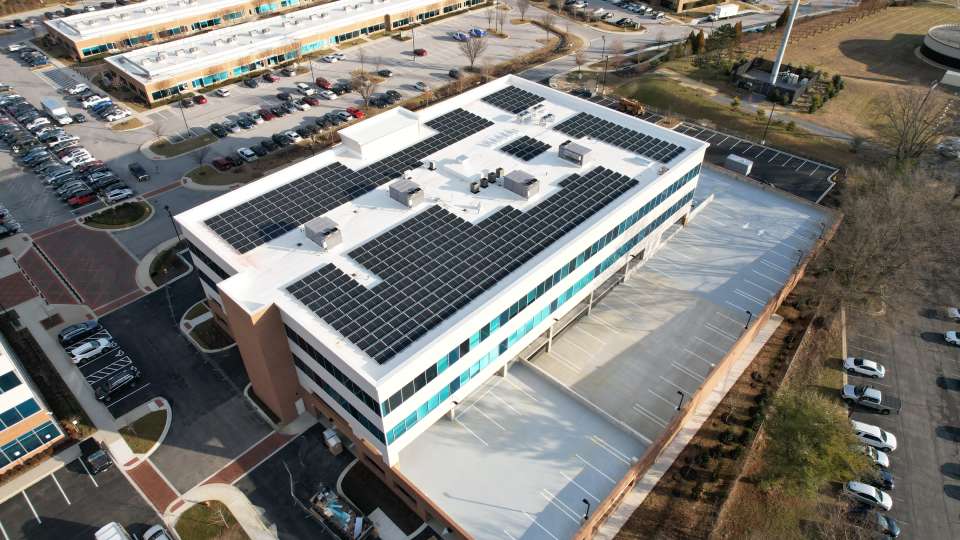 Annapolis Corporate Park
Annapolis, MD
161.54 kW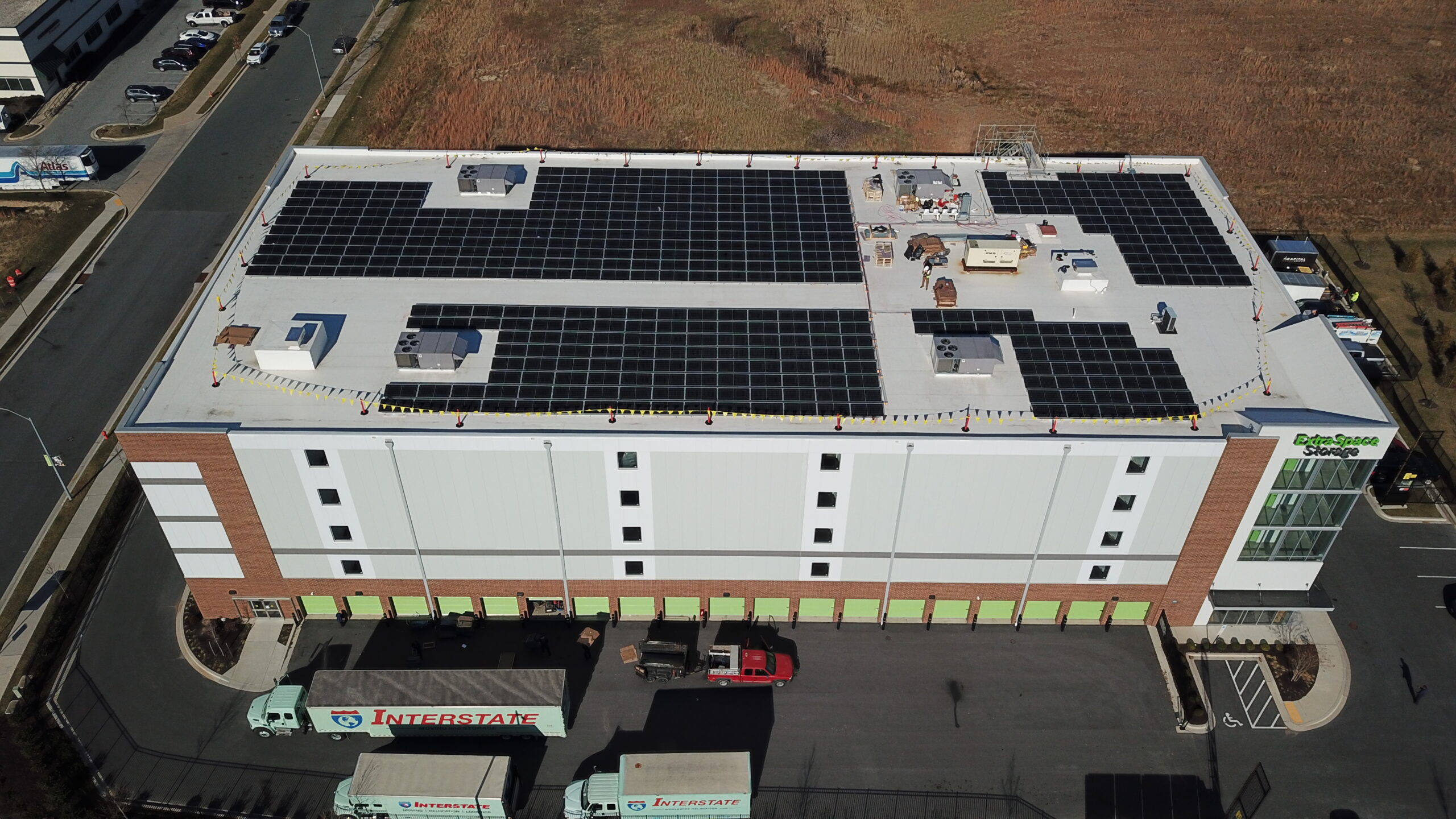 Self Storage
Middle River, MD
180.5 kW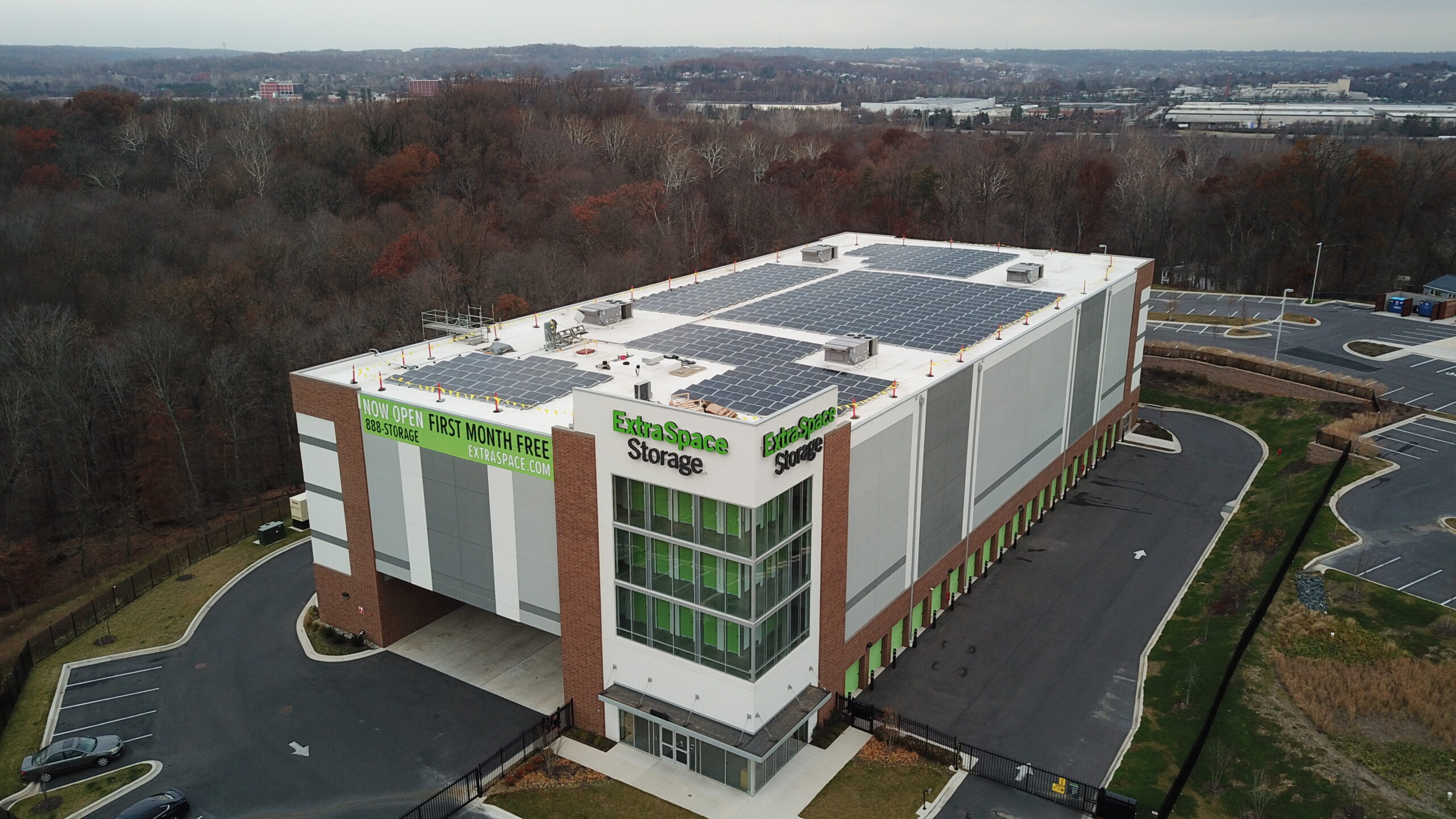 Self Storage
Linthicum, MD
180.5 kW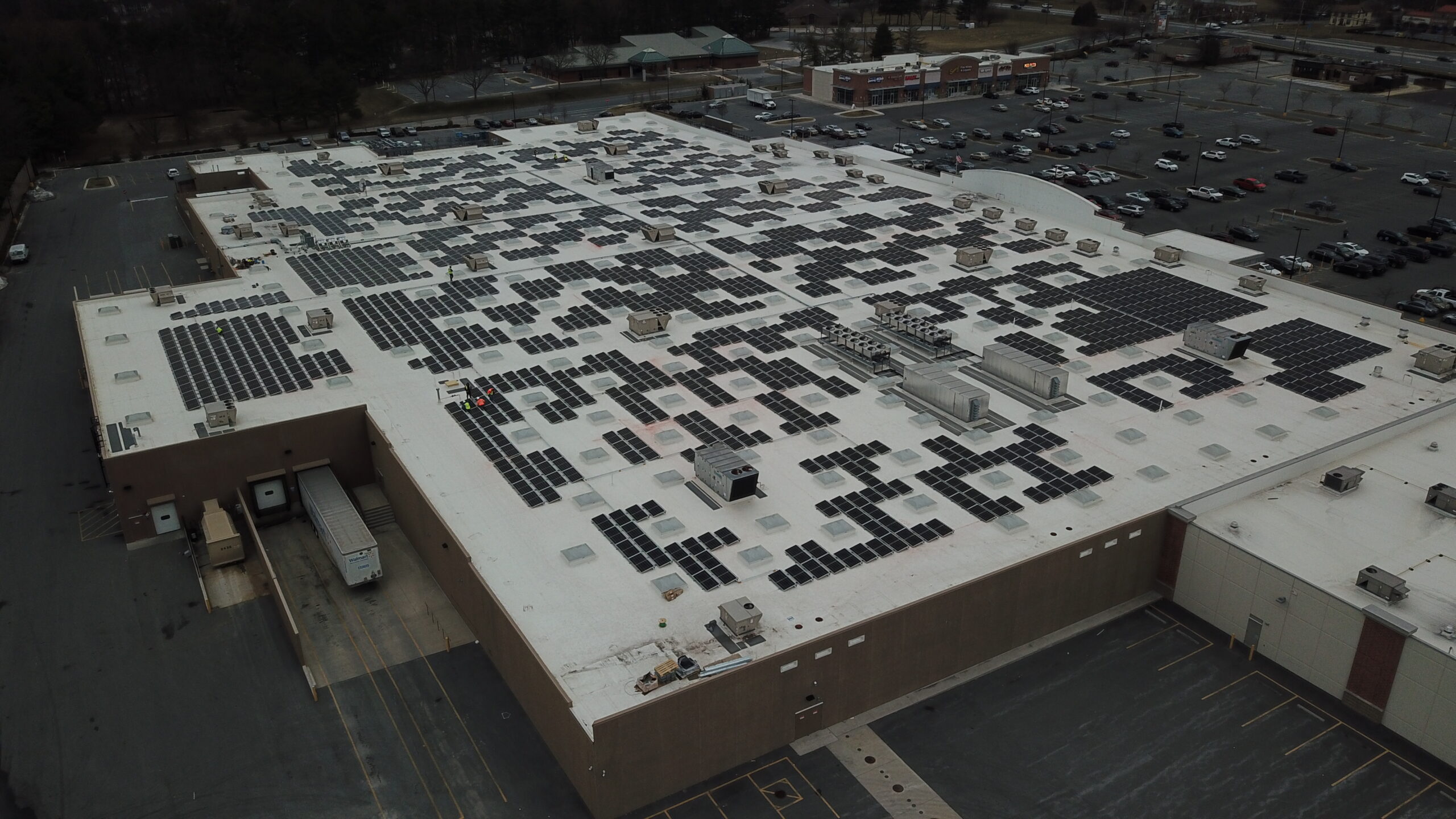 Walmart Supercenter
Sykesville, MD
810.5 kW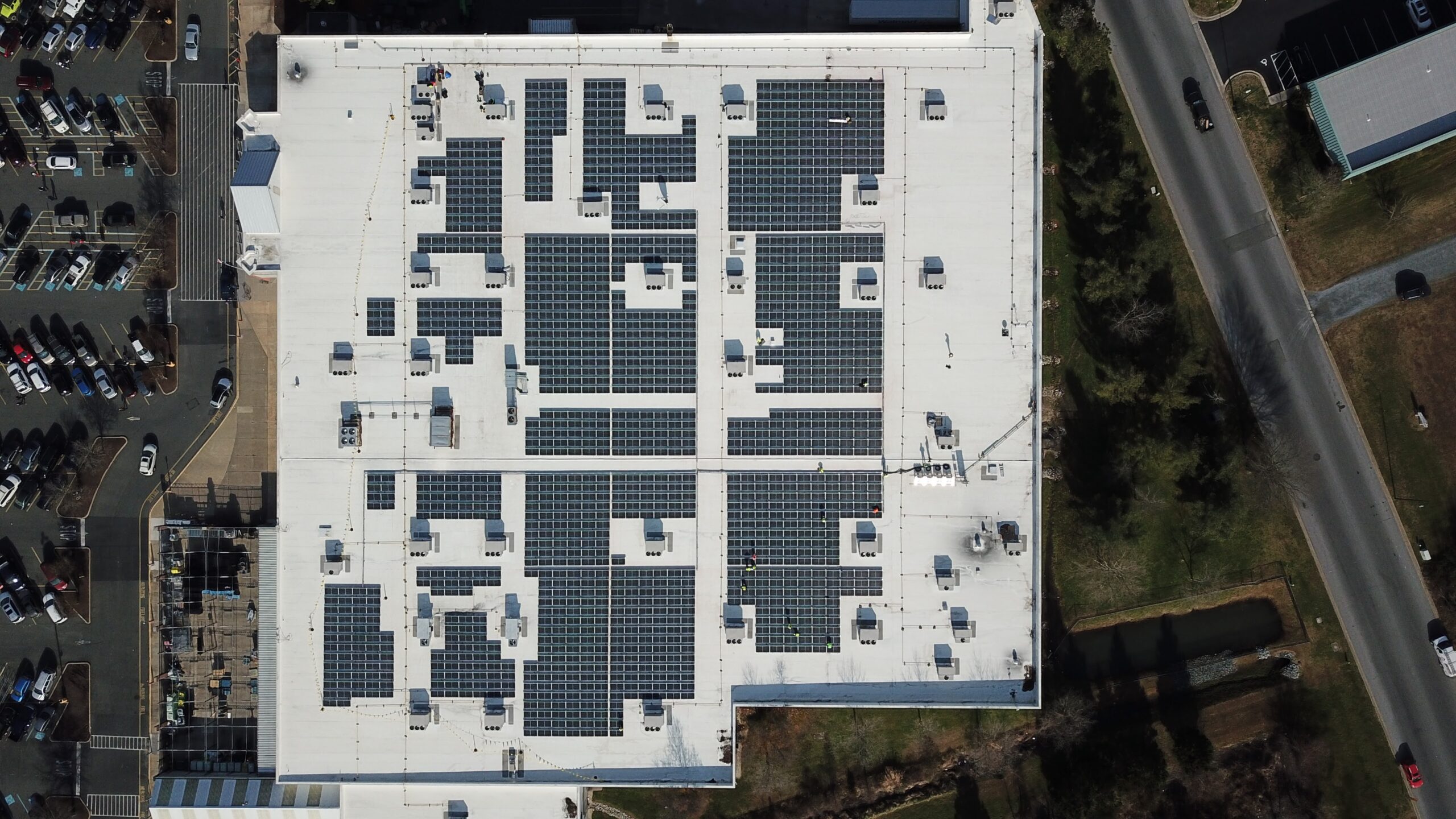 Walmart
Easton, MD
540.4 kW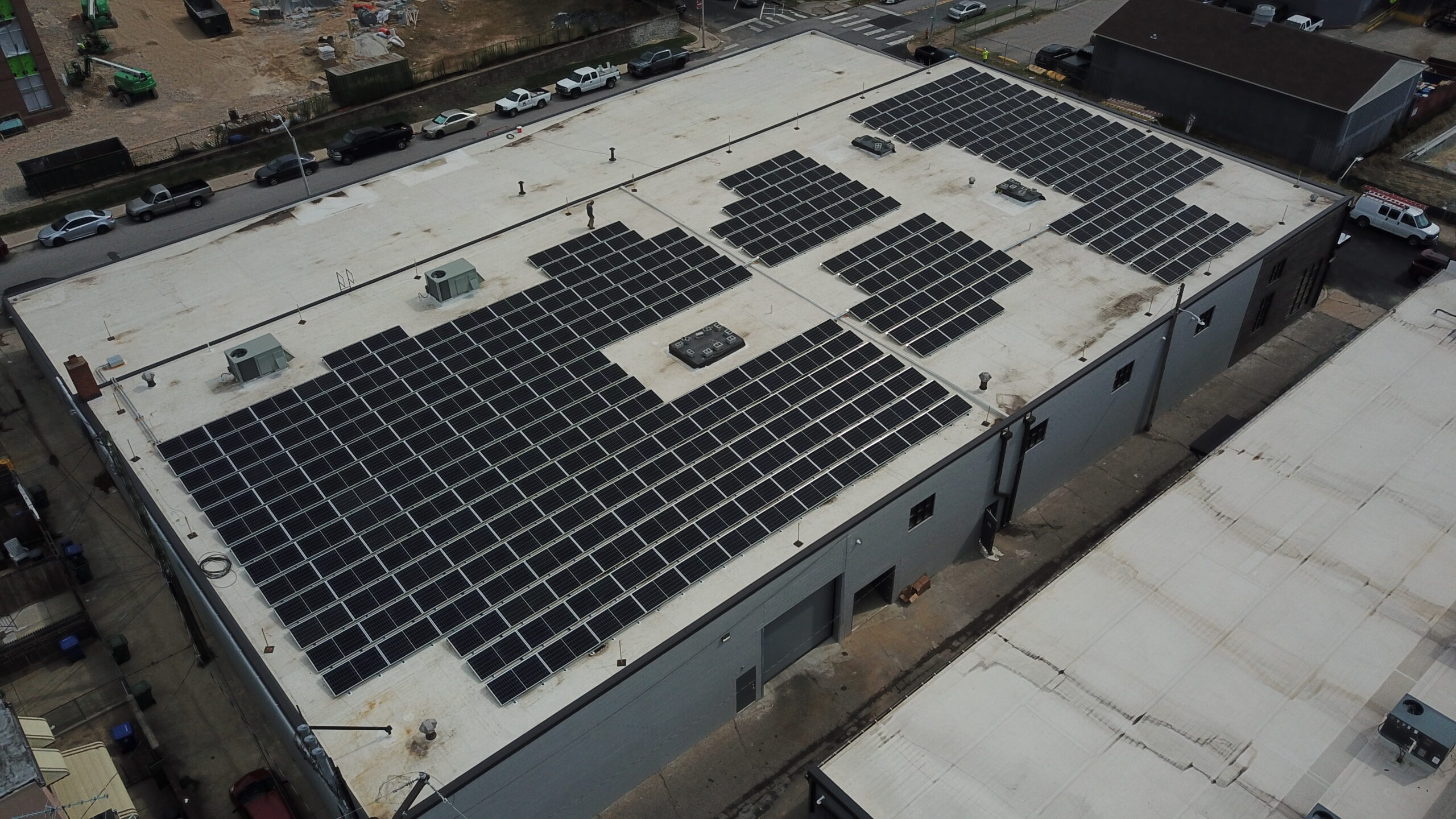 Gough Street
Baltimore, MD
150 kW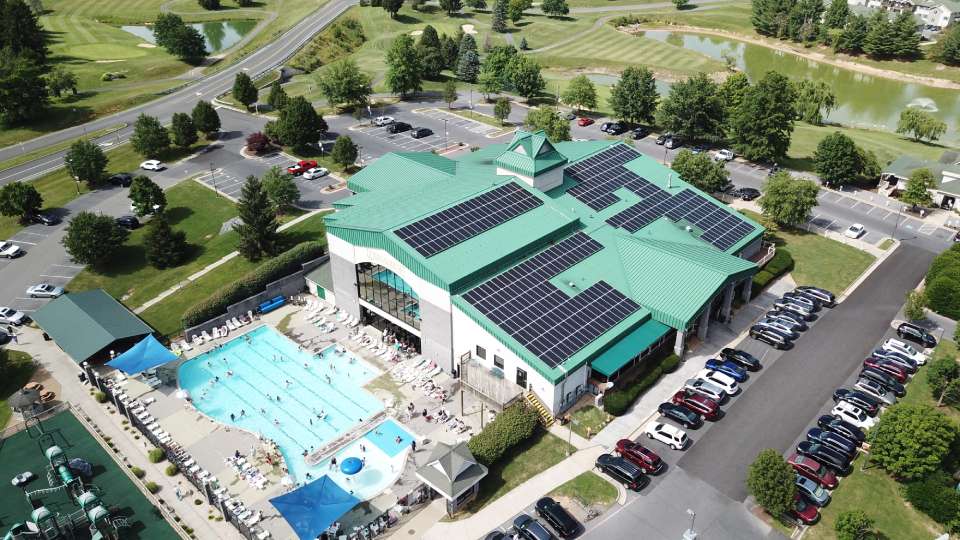 Massanutten – Woodstone
Massanutten, VA
136 kW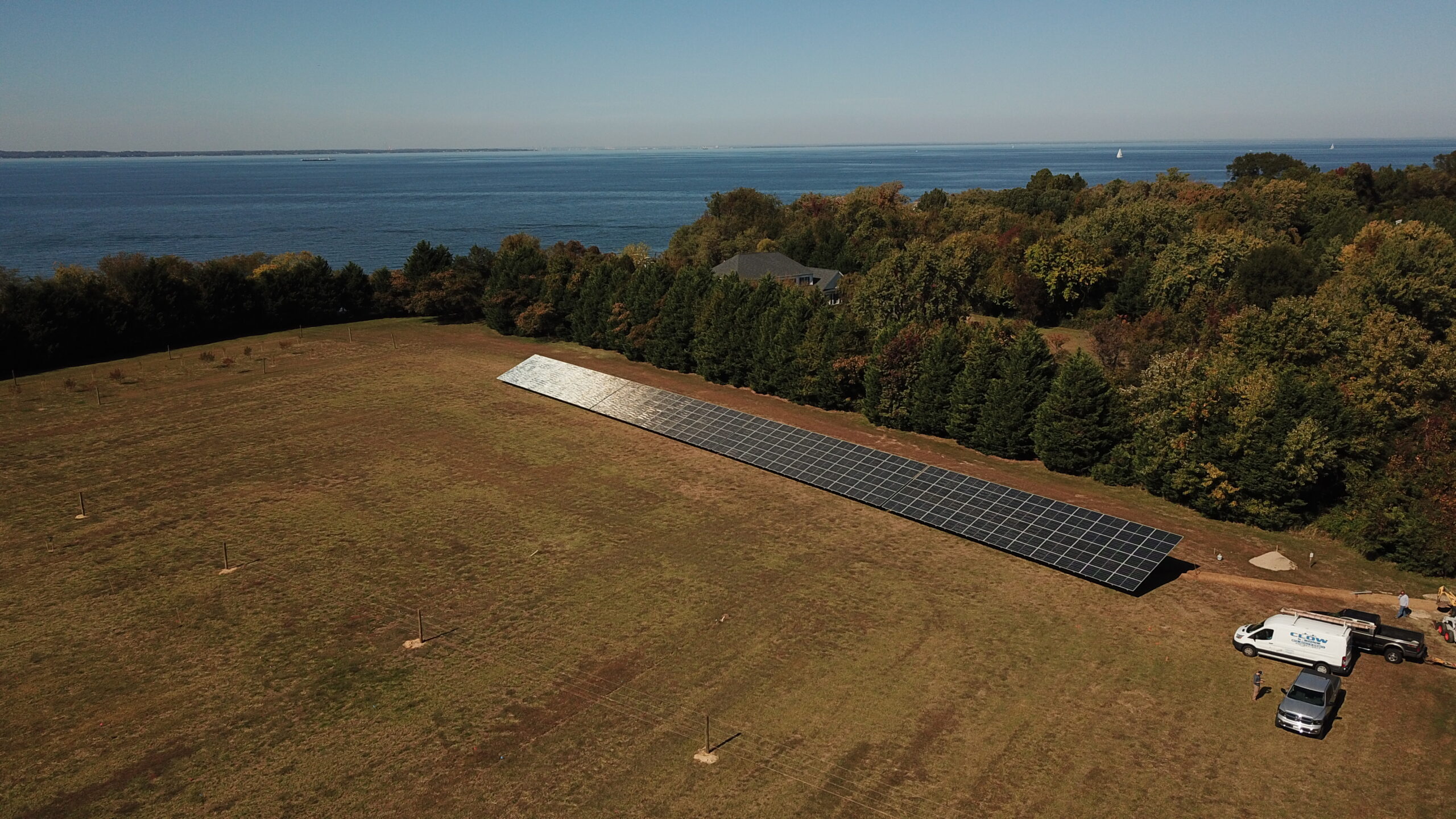 Love Point
Stevensville, MD
108.2 kW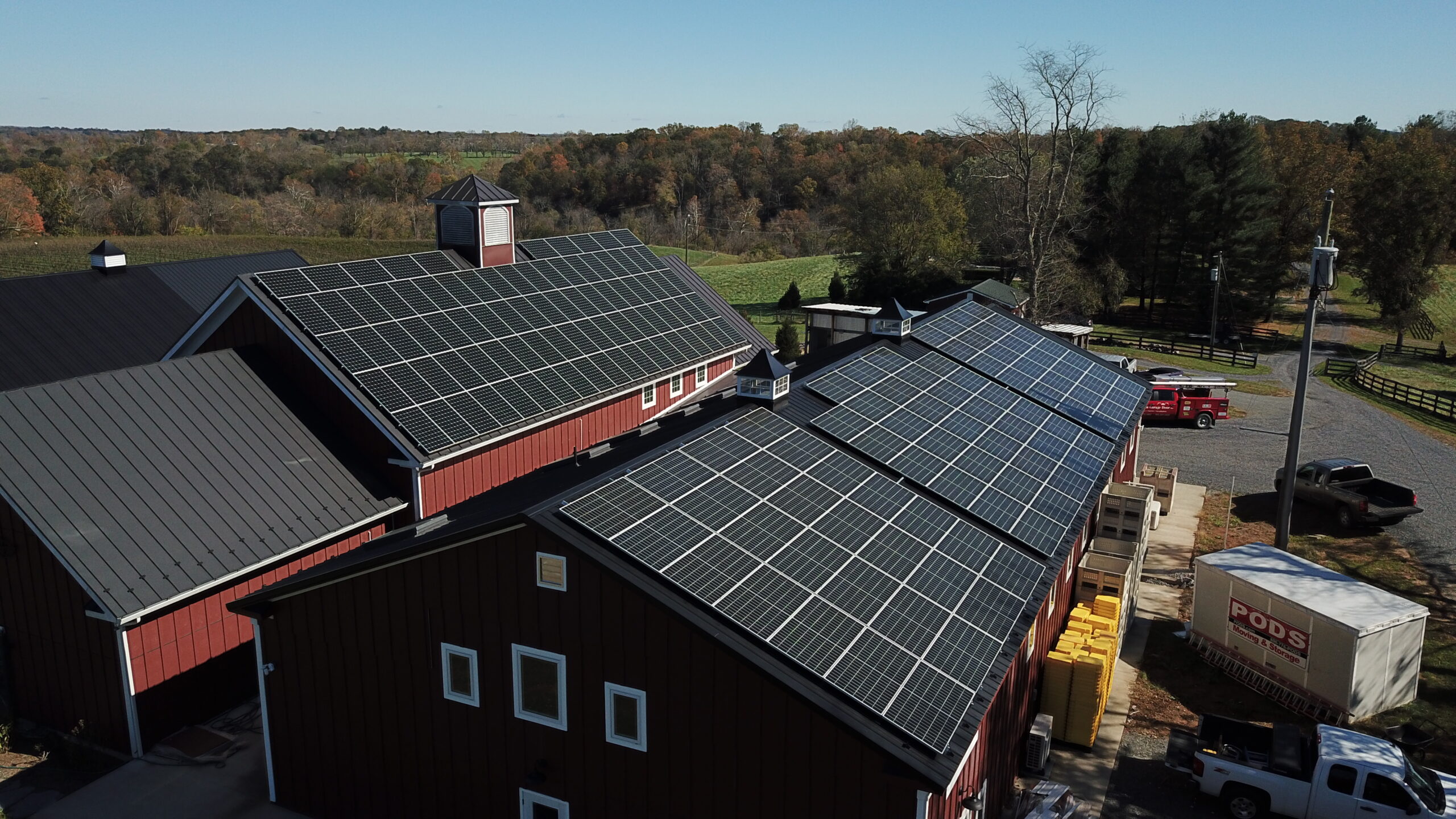 Slater Run Vineyards
Upperville, VA
36 kW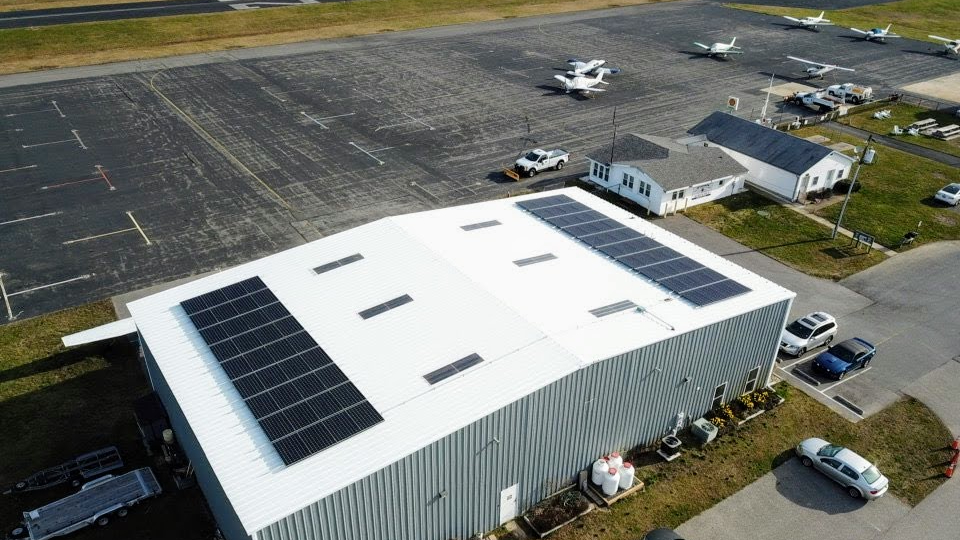 Chesapeake Sport Pilot
Stevensville, MD
25.5 kW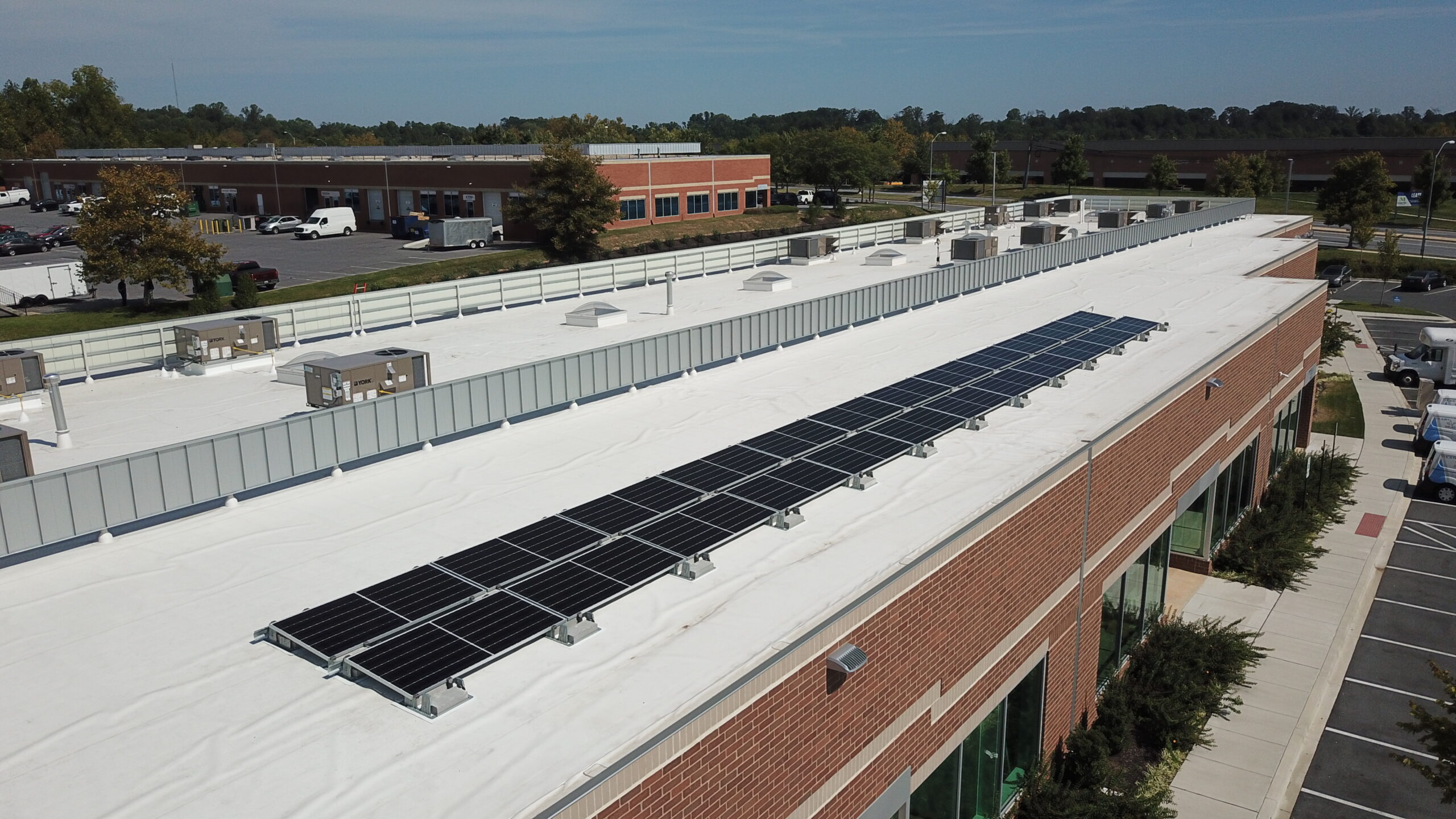 2 Crossing
Owings Mills, MD
11.5 kW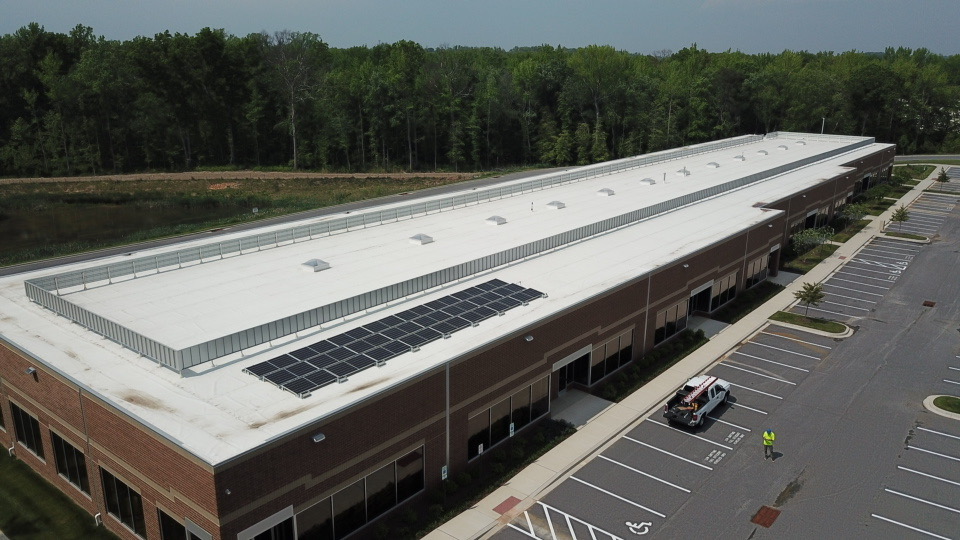 1330 Innovation
Middle River, MD
11.5 kW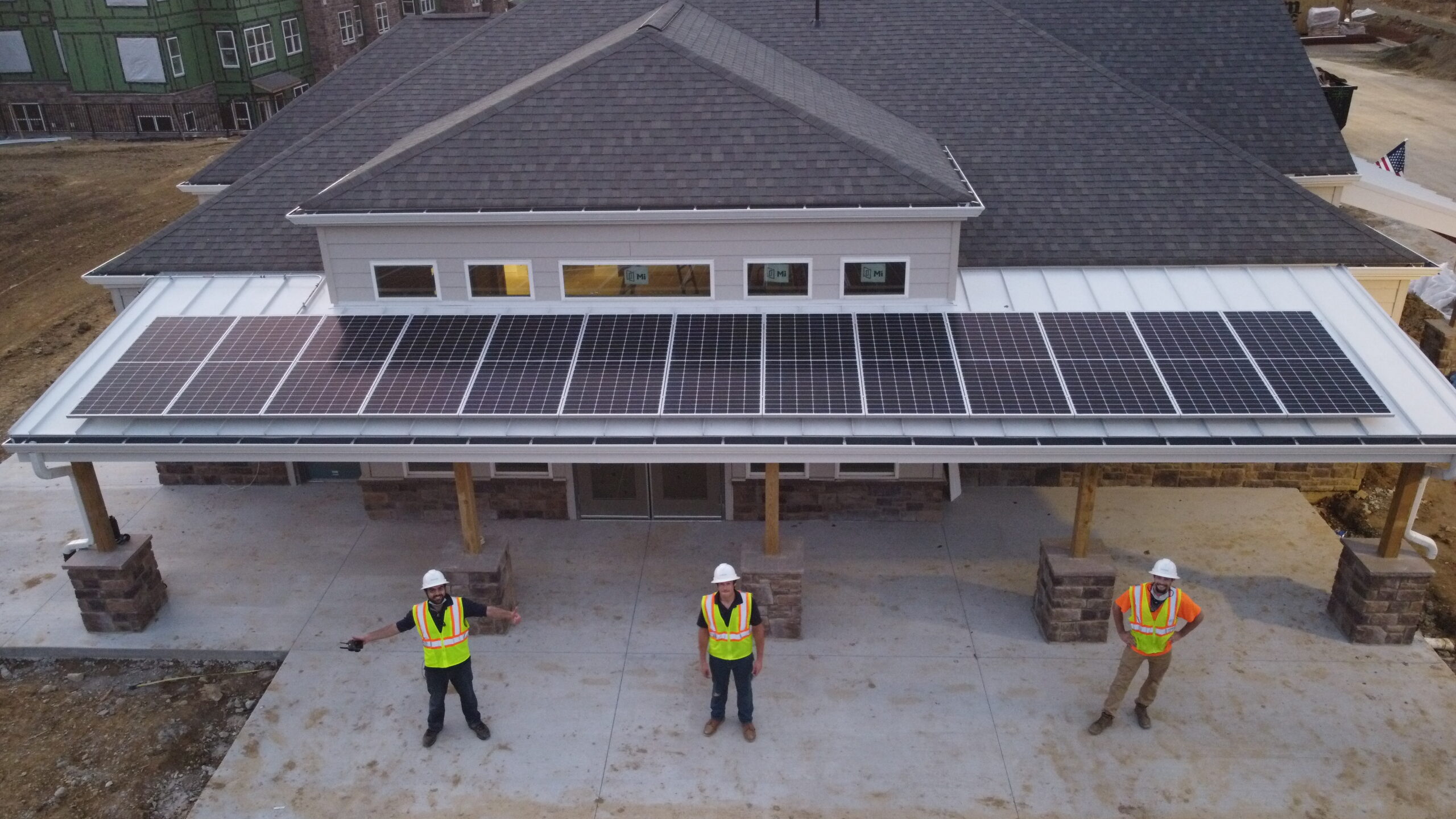 Homes at Fountain Green
Bel Air, MD
5.2kW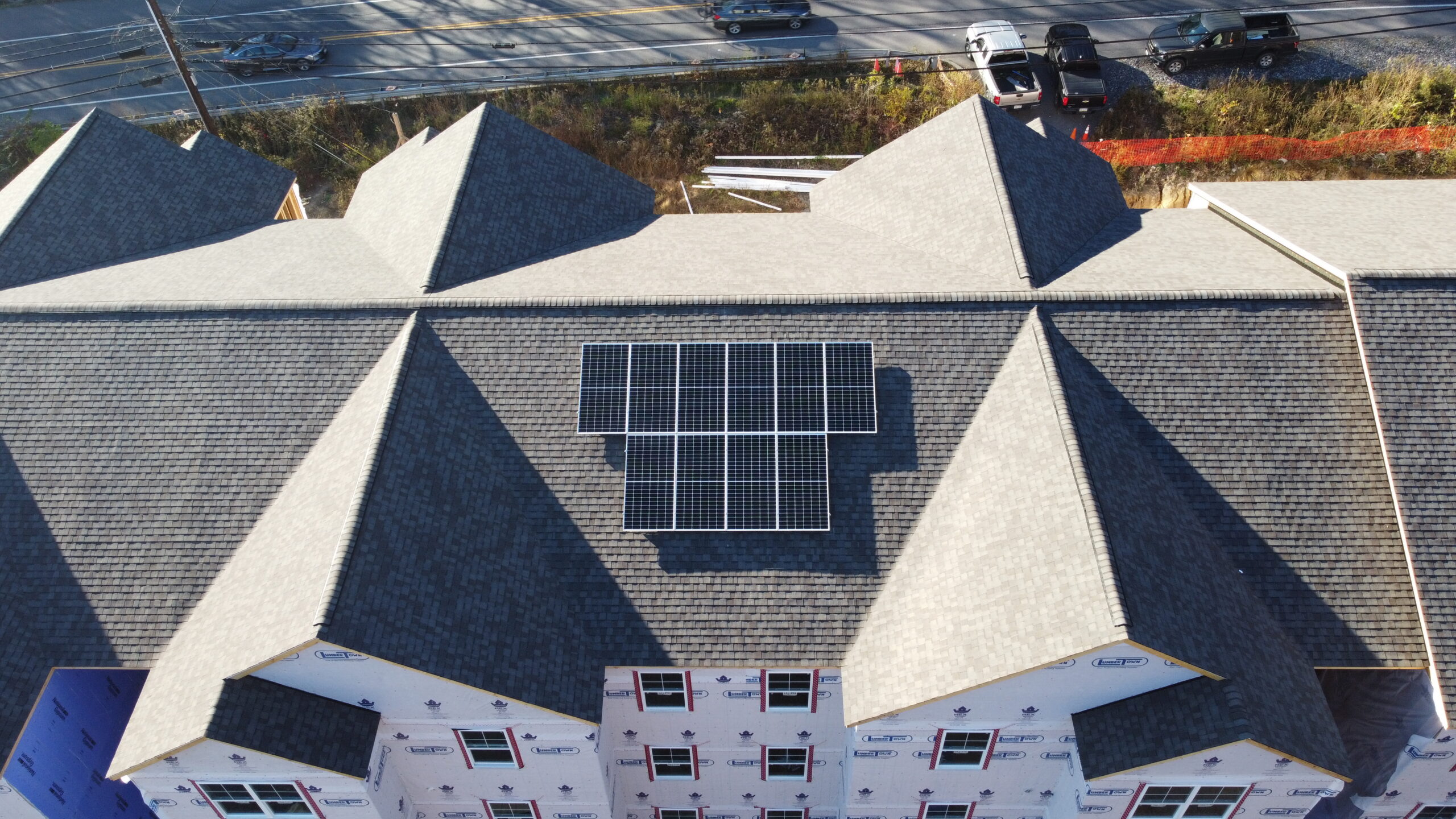 Magnolia Greene Apartments
LaVale, MD
4.0kW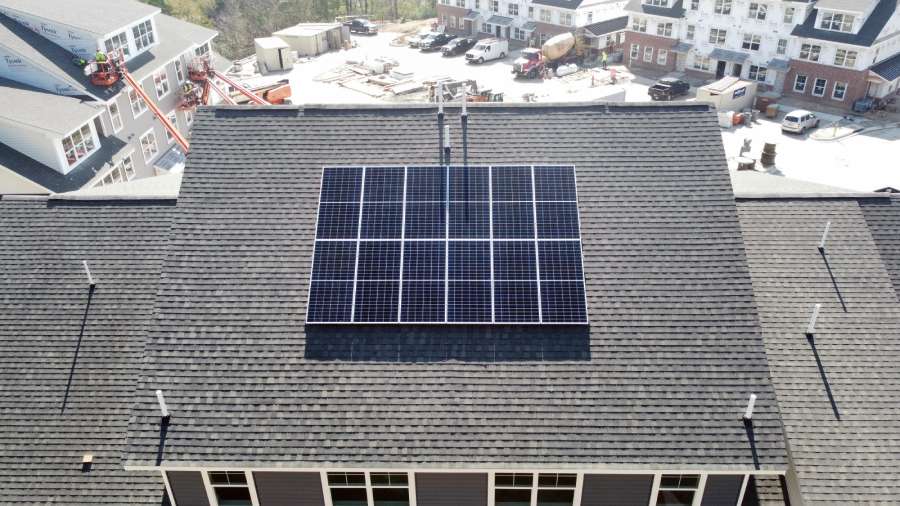 Robinson Overlook Apartments
Columbia, MD
4.1kW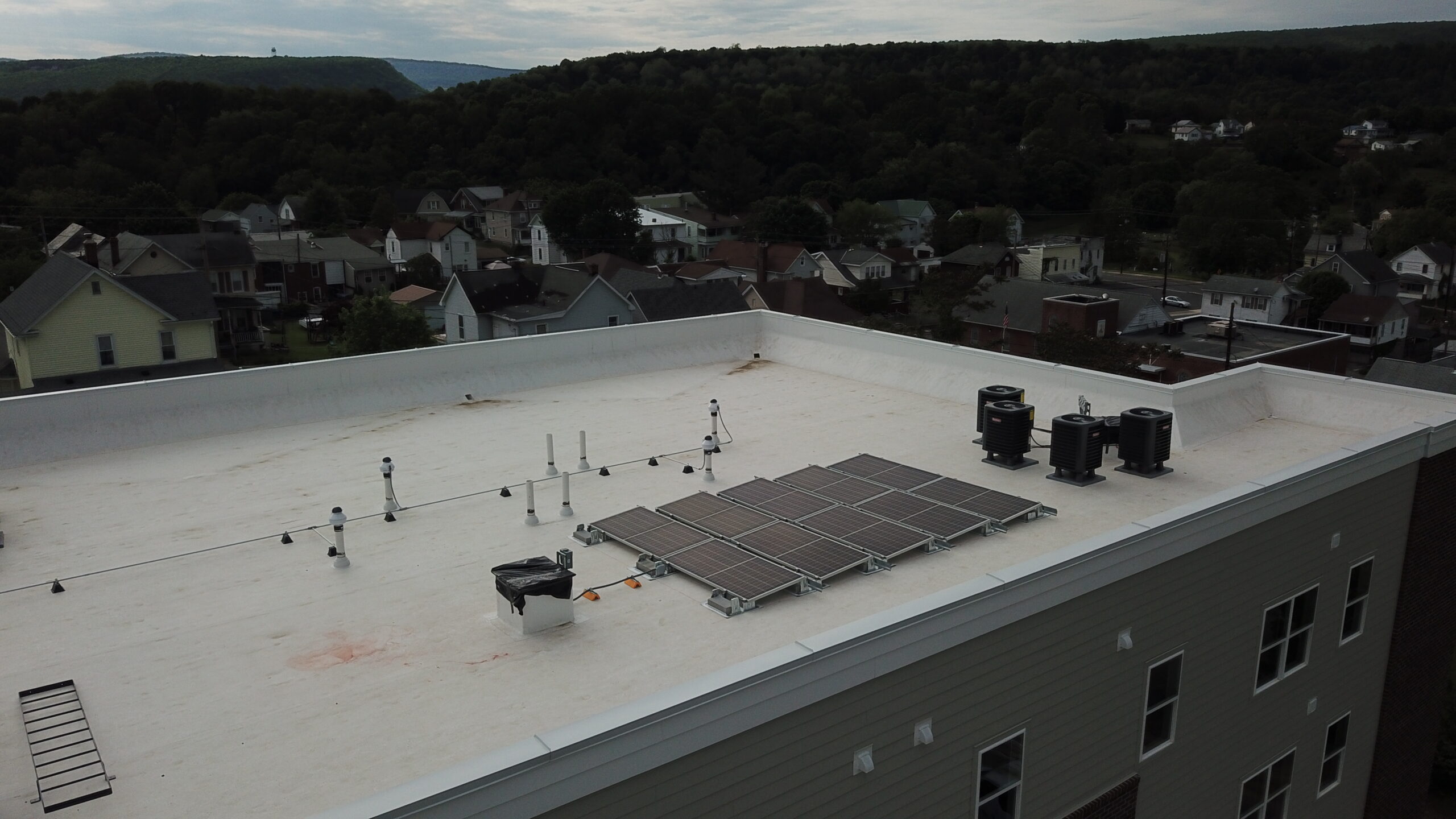 Allegany Junction Apartments
Cumberland, MD
4.1kW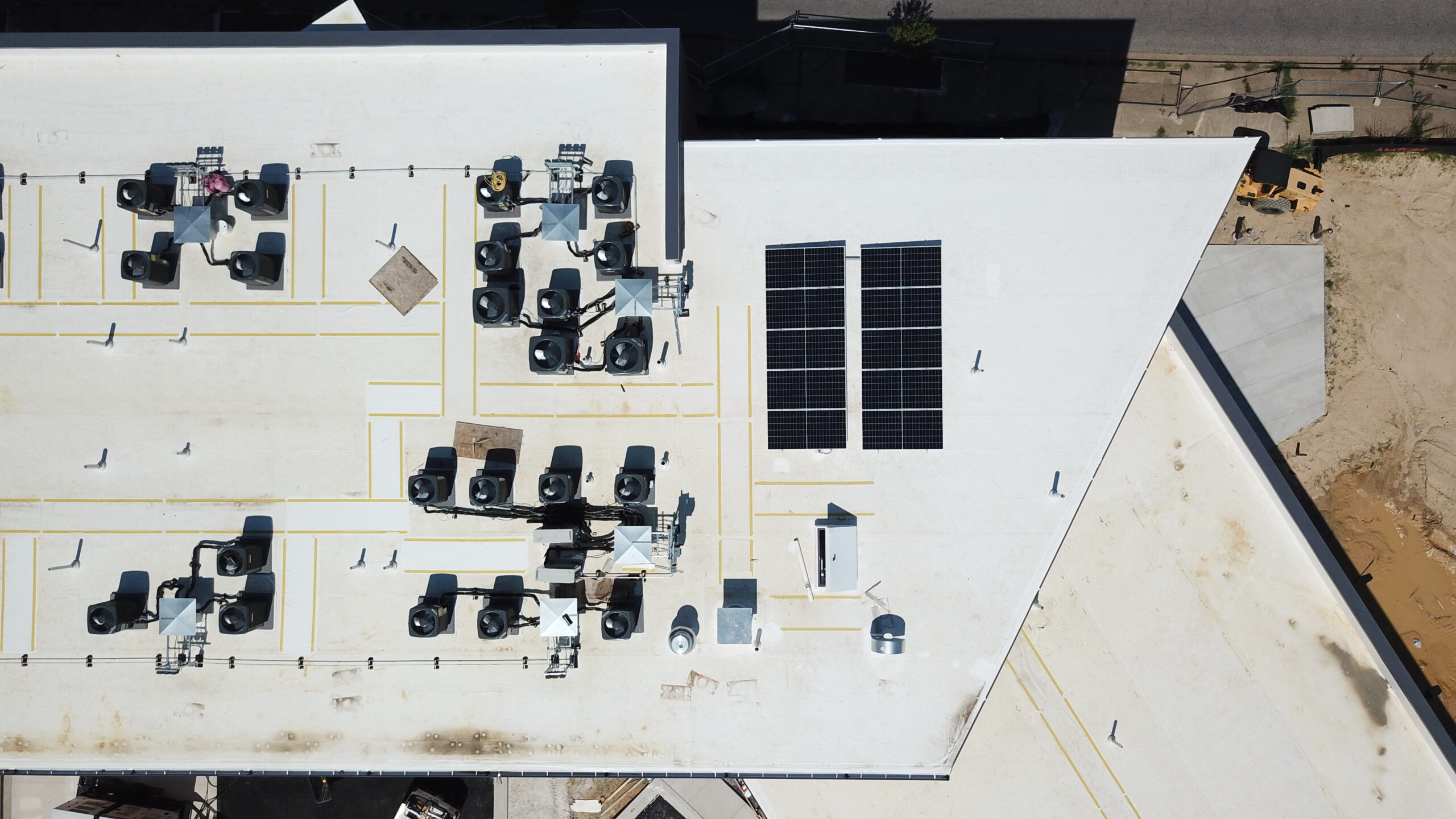 Sojourner Place at Preston
Baltimore, MD
4.1kW
Contact
Get In Touch
Get in touch with an expert at Capital Solar Group and get your project started today!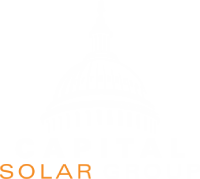 Capital Solar Group, LLC
Capital Solar Group utilizes an EPC (Engineering, Procurement and Construction) approach that provides adaptable, customized solar photovoltaic (PV) solutions for each and every project. No matter the application or industry, we'll help you get the most out of your solar investment.